Always dreaming to live in Europe and own European passport? Or maybe become an owner of the European Property Project or a Hotel in Cyprus with good ROI? But you never had an opportunity or enough funds?

Now it became possible with "Joint venture investment program" and we can help you to achieve both: European passport together with Property Project.

How Joint investment program works in Cyprus?
Here are three samples of the Hotel for sale worth of €10 million.
In all the options, all investors will receive EU passports within 6 to 12 months.
EU passport through joint venture investment program
starts as little as €2.5 million euro and brings following benefits to you and your family:
European citizenship within 6-12 months for you and your family
Invest €2 million only into Hotel shares or another profitable Project
Invest at least €500.000 into a Residential property for your own use
Sell your investment shares (higher price you paid) at any time after 5 years only
Start receiving high ROI interest from the Hotel/Project right away after you join
Lowest income tax in Europe
Enjoy benefits of the European lifestyle
Gambling at the Casino is permitted by Law
Safest country (N5 in the World) with no crime
The lowest Covid-19 rates in entire Europe
Interesting? Please fill in the form below
Our Fee
Our fee is extremely competitive according to the provided services below. 8% from the total amount of investment. Upfront fee 5% and 3% will be payable on completion. (Invoice will be issued upon signed Property Finding Investment Agreement between our company and potential investors)
What included in our services?
Terms and Conditions
Adult applicants must hold a Clean Criminal Record from the country of origin and the country of residence if they differ. Their names must not be included in the list of persons whose property is ordered to be frozen within the EU.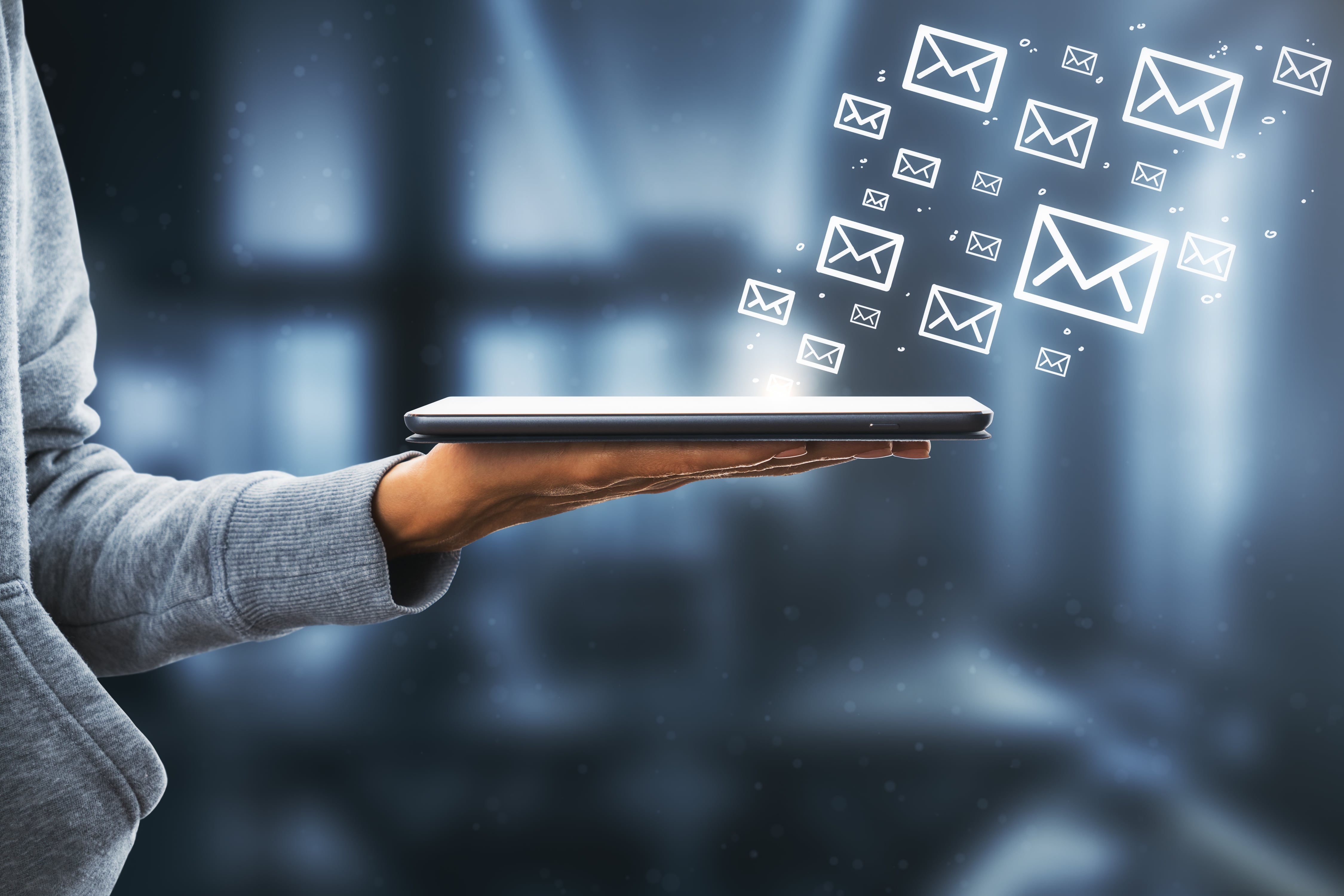 Cyprus Investment Programme 2020 requirements
The applicant is required to buy a Residential Property in Cyprus in amount of at least €500.000 (plus VAT if any). It is not allowed for the investor to sell the Primary residence.However, the rental of it is permitted.
Additional requirements for investments program set by the Goverment
To donate €75.000 to the Research and Innovation Foundation, or to invest at least €75.000 in a certified innovative enterprise or a certified social enterprise. The above obligation is lifted If the applicant has made an...
Share in Social Platforms